Hey my loves,
In todays blog post I am going to talk about the best beauty buys for this Winter. I don't know about you, but I have to take extra care of my skin in the winter time. So, I thought it would be a really great idea to sum up my best skincare and makeup bits I love using throughout winter.
Skincare is one of the key factors for a good base of makeup. In Winter I have to take very good care of my skin, while I have a more oily to combination skin in Summer I tend to have a much drier skin in winter. Obviously eating plays a big part of my skincare, which makes it a little harder during the holiday time for me to have a clear skin, but I can manage it. Would you like to know more about this? Let me know in the comments.
Skincare Products I swear by
Exfoliate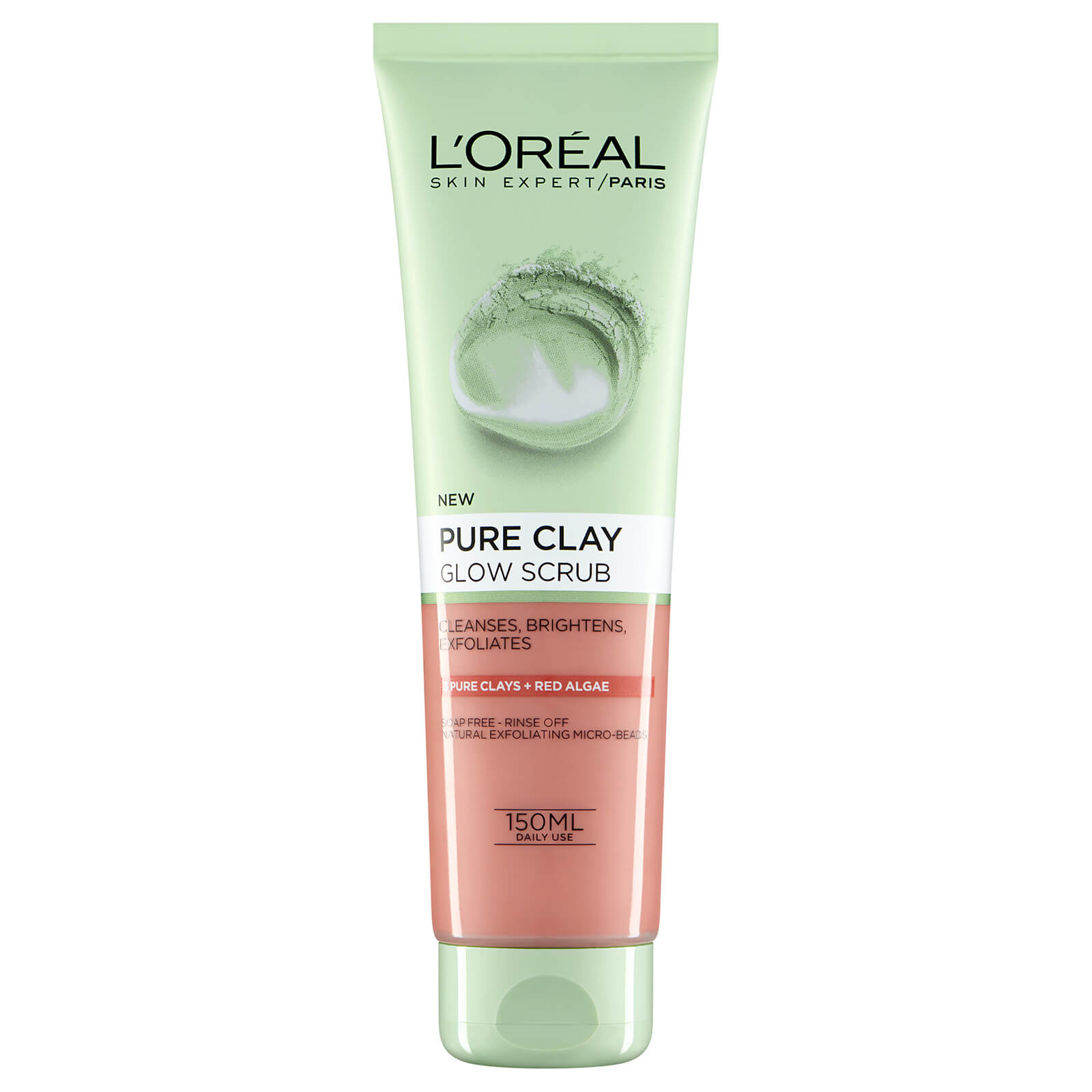 I exfoliate with a light scrub every other day while I am in the shower. I use the L'Oréal Paris – Pure Clay Glow Scrub Foam Wash. It super soft on the skin but gets rid of my dry skin perfectly and it is even perfectly save to use on a regular basis.
Moisturize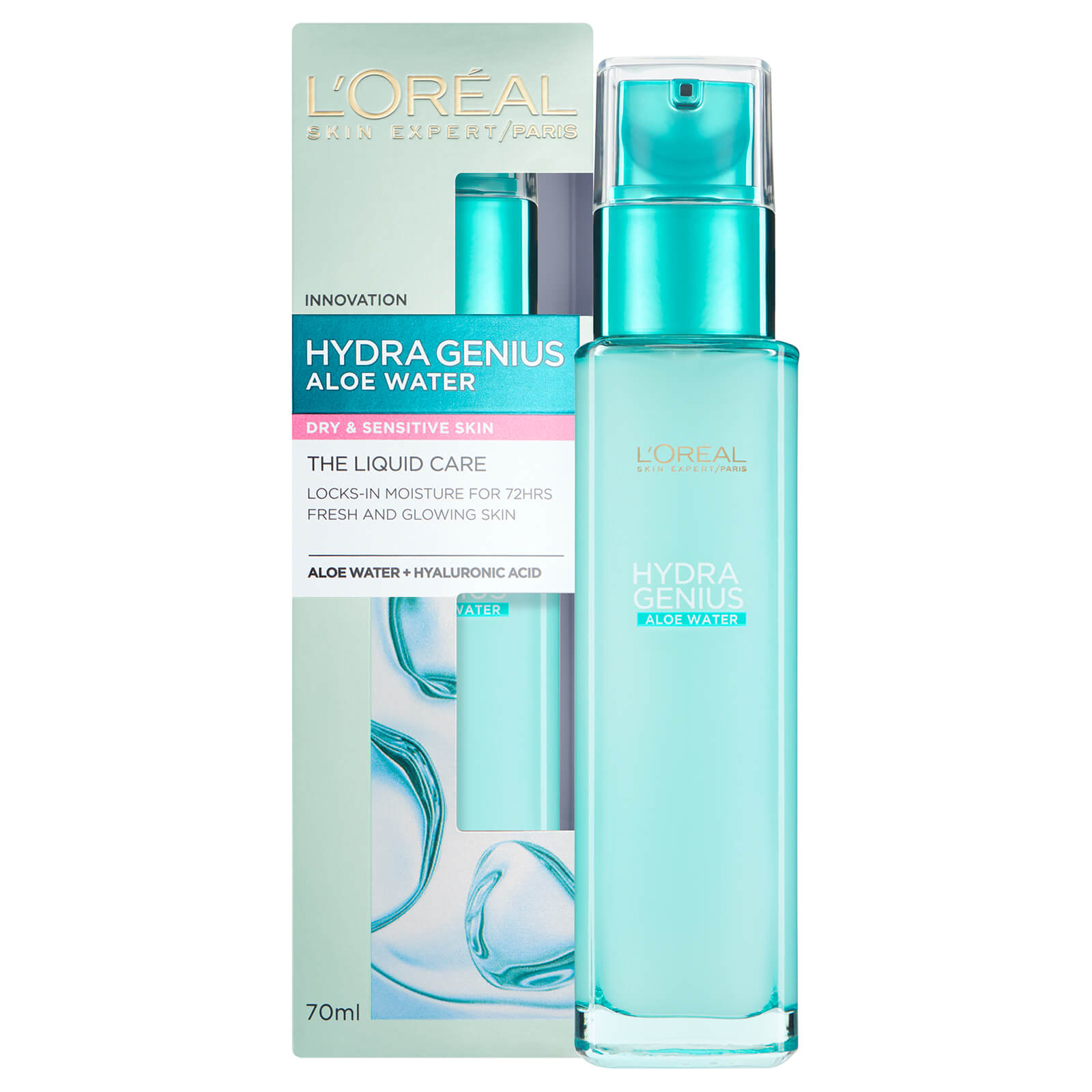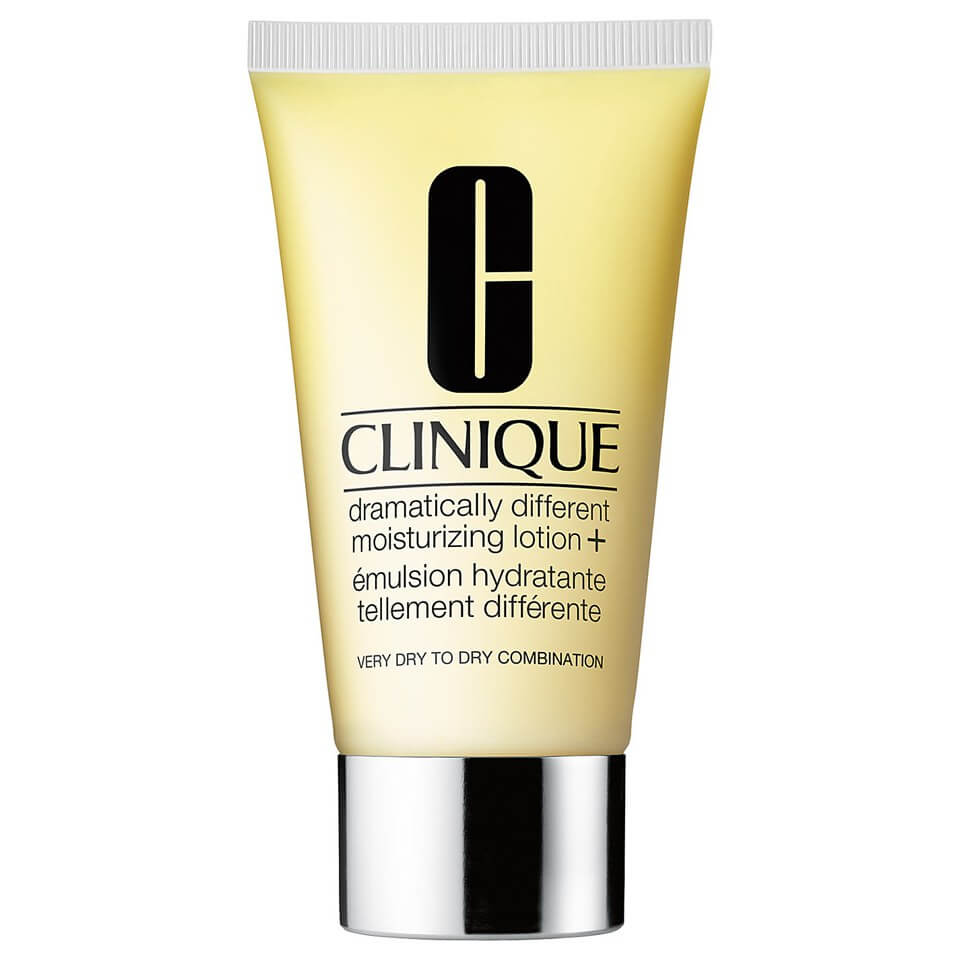 However, if I do not wear any makeup that day I instead will use the Clinique – Dramatically Different Moisturizing lotion +. I have recently been gifted a sample of it in an order I made and I absolutely love the feeling of it. It is perfect for those winter months because it is especially for very dry to dry combination skin.
Oily Cleanser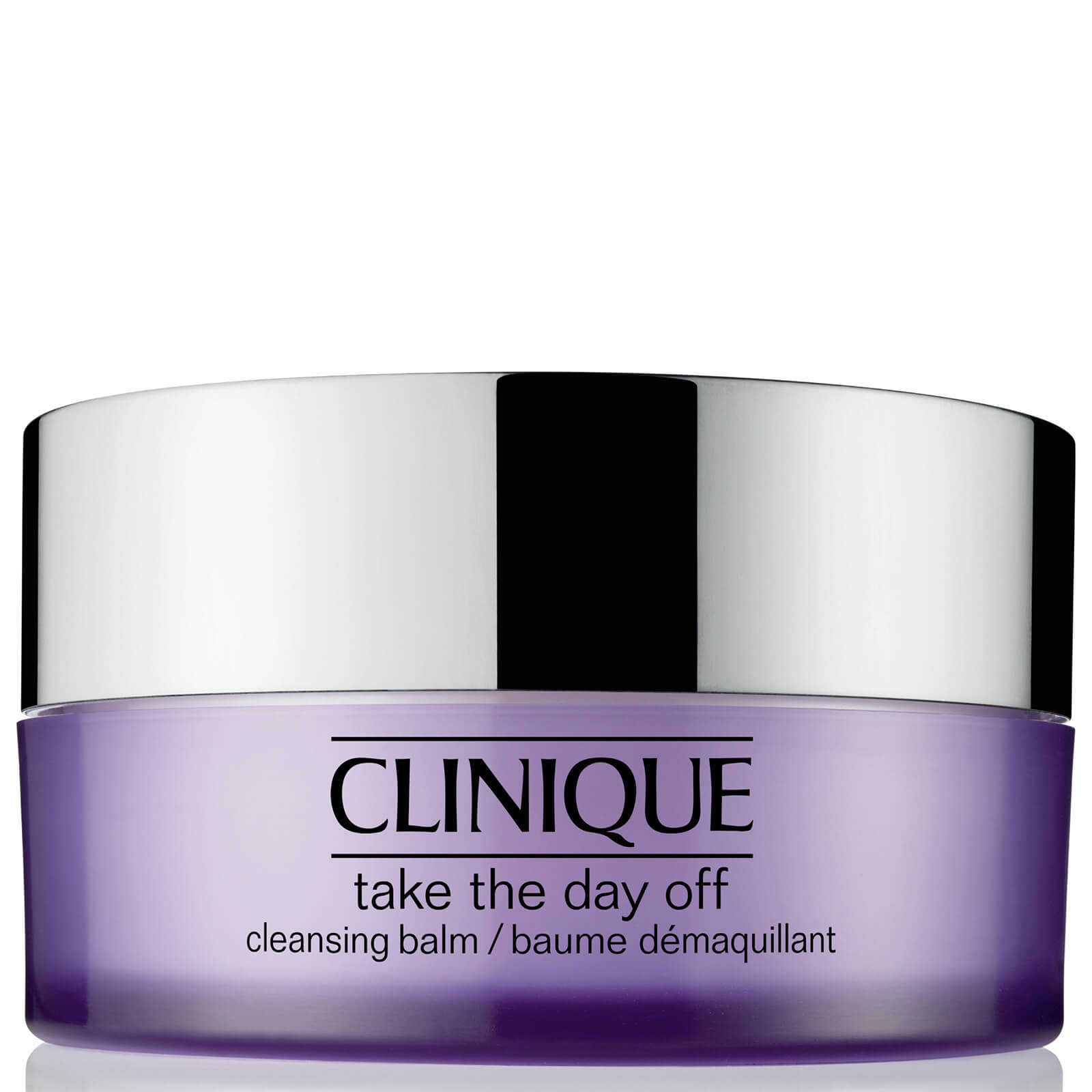 Now, in the evening I just have to take off my makeup or else I will be cursed with pimples and flaky skin. For that I love using my Clinique – Take the day off Cleansing Balm. It get rid of most my makeup and is not drying at all. And a little goes such a long way, I have mine since the beginning of October and I barely finished half of it.
Oil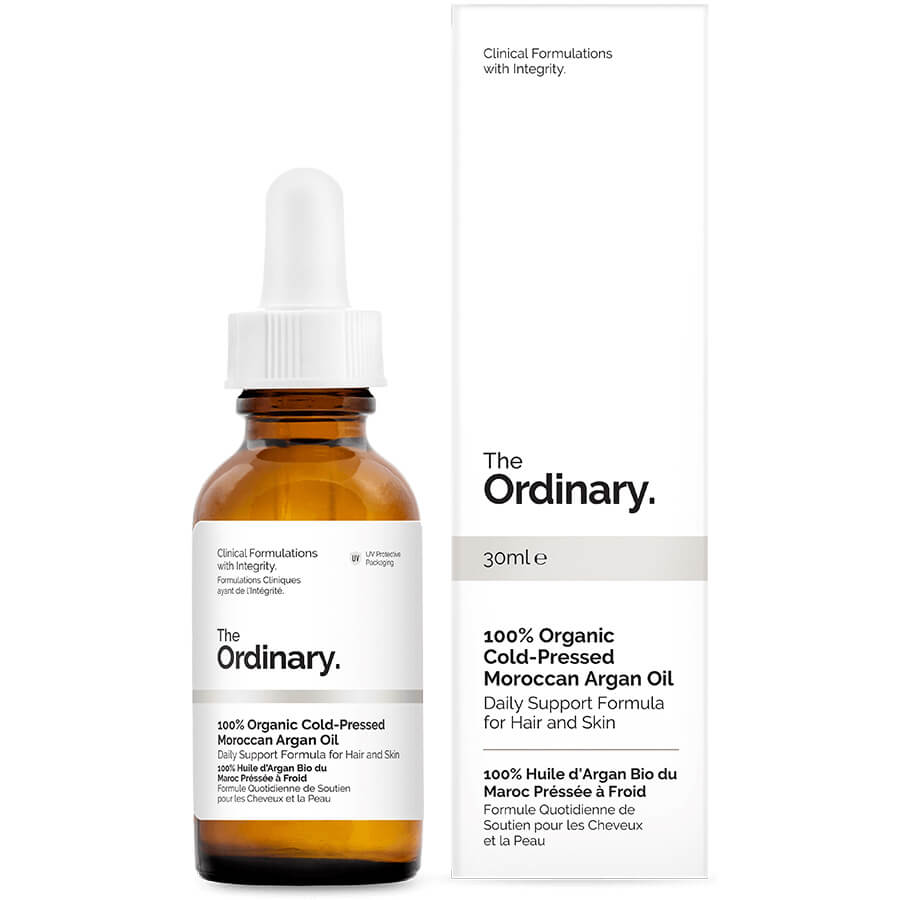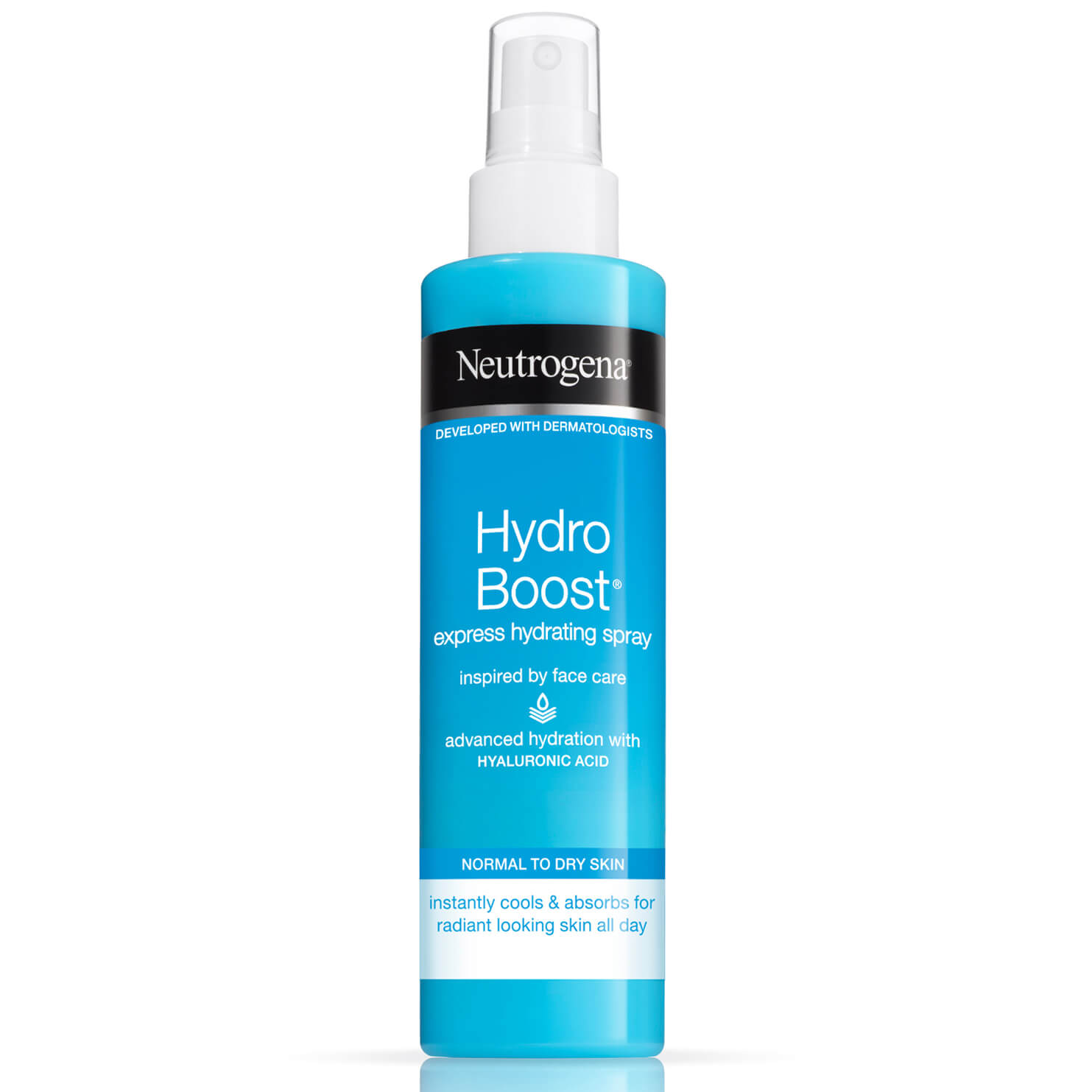 Then I will use my moisturizer, which in the evening is the Clinique one and then add a spritz or two of the Neutrogena – Hydro Boost Express Hydrating Spray. If I haven't showered that evening I will go through the tips of my hair with the same oil. It helps to keep my ends from breaking off because of the cold temperatures.
Overnight Mask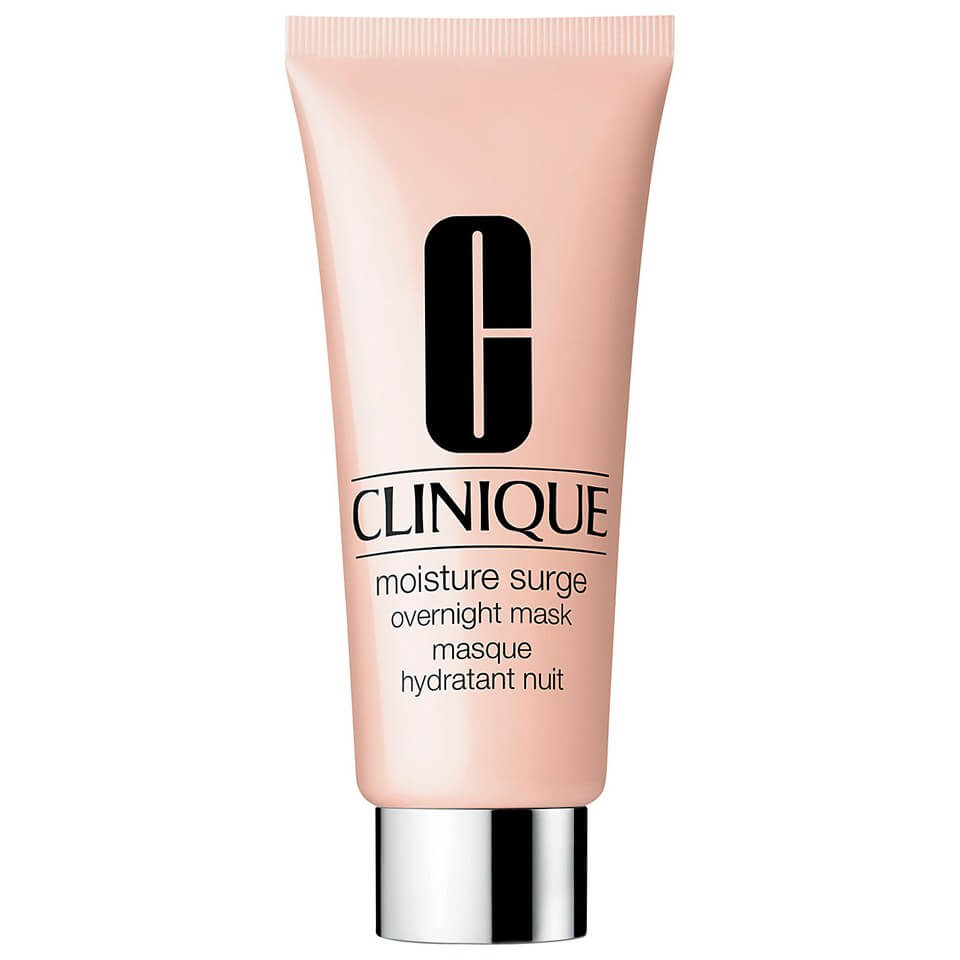 Now, after a long day or before a long day I will use an overnight mask. This was also a new try out for me, but I have been absolutely loving it. For my overnight mask I use the Clinique – Moisture Surge Overnight Mask. I really wake up with glowing and soft skin. It's the best skin.
Lip Balm
Now, last but not least I use a very rich lip balm. Sadly, mine, which I acquired at H&M last year is no longer available, but any will do.
What are some of your favorite winter bites for your skin care?
Makeup Products I love for Winter
Primer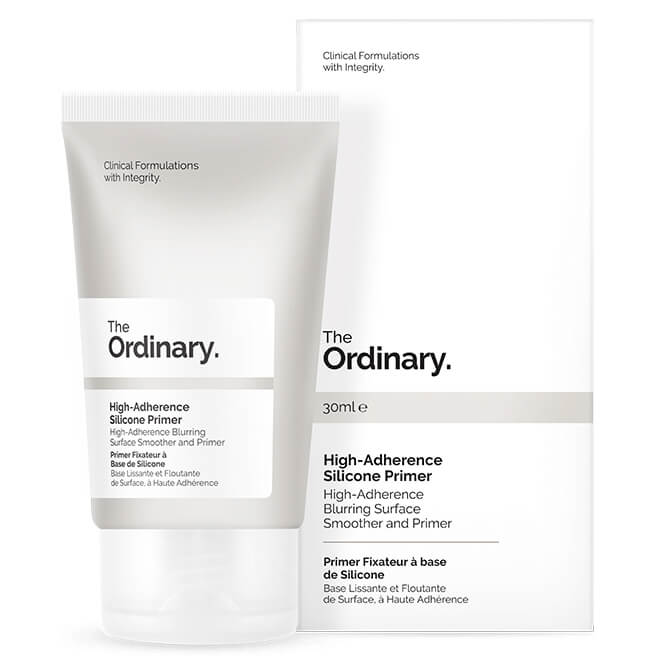 I love my The Ordinary products. And I have been loving this primer throughout the year, it's just perfect no matter how my skin is. In combination with my moisturizer it is just the perfect base for my makeup: The Ordinary – High-Adherence Silicone Primer.
Foundation and Setting Powder
I love wearing makeup and winter season is my most favorite time of the year, because I get to go all out with the makeup and no one cares. Haha, but for real though I am thriving in winter with different makeup looks. What I don't wear in Summer I definitely pound on during late Fall and Winter.
What are some of your favorite makeup products for Winter?
I wish you all a wonderful day.
XoXo, Jasmin